Please leave your testimonials, constructive criticism, and shit slinging below. Thank you.
---
nobopyon
Sick Bikes, thank you for the sick bikes. I found this page from a reddit post on /r/WeirdWebsites - And oh boy, I'm glad I did. Thank you, Sick Bikes, for the Sick Bikes. Im really glad I got to see such sick bikes.
hi
This website is a very funny
Hi! Cool site!
many thanks —sickbike staff
boy...//boy do i like sick.bike thenks frand
change your fuckin font from comic sans!!!!!!!
no —sickbike staff
u have supplied me with many good copypastas and i thank u for that
all in a days work —sickbike staff
haha DICK - b
I love the copypastas as well thank you <3
how do i get the sick bike
what is this website for?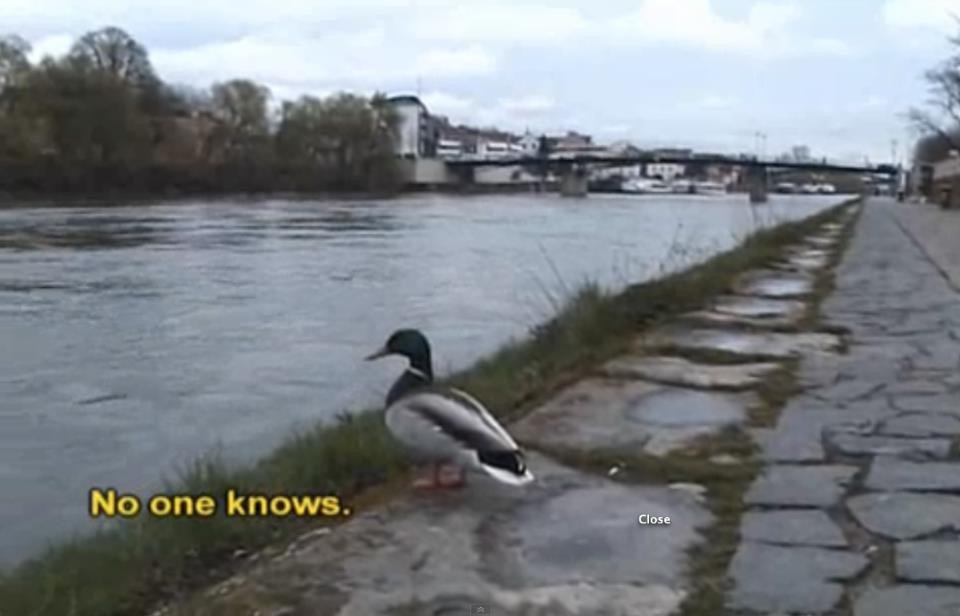 THis site sux
thank you for your helpful feedback.
d!
i cant wait to see more sick bikes!
GOOD SITE back for my daily visit
hi im bandit
I LOVE THIS SITWE
HERE IS SUM TESTIMONYAL FROM LOYAL USER VAACIF: "Me loves sick.bike, probably one of the best sites out there, the best, we have the best bikes, noone as better bikes than us, other peoples bikes, lightweight, not great, our bikes the best"
btw as an actual question, what made you make this site? because looking through it theres a lot to it.
i bought the domain as a joke and then decided i would make use of it as more than a single-serving site — succ bike staff
let's mcfreakin lose it.... (not until you change ur fonts tho)
NO
this is literally my favorite website n i am Livin It Up in Sick Bike World(TM)
dafuq is sick bikes
The bike's name was Friday
Nice bike my boi pls keep up the good work